No-Fee November College Applications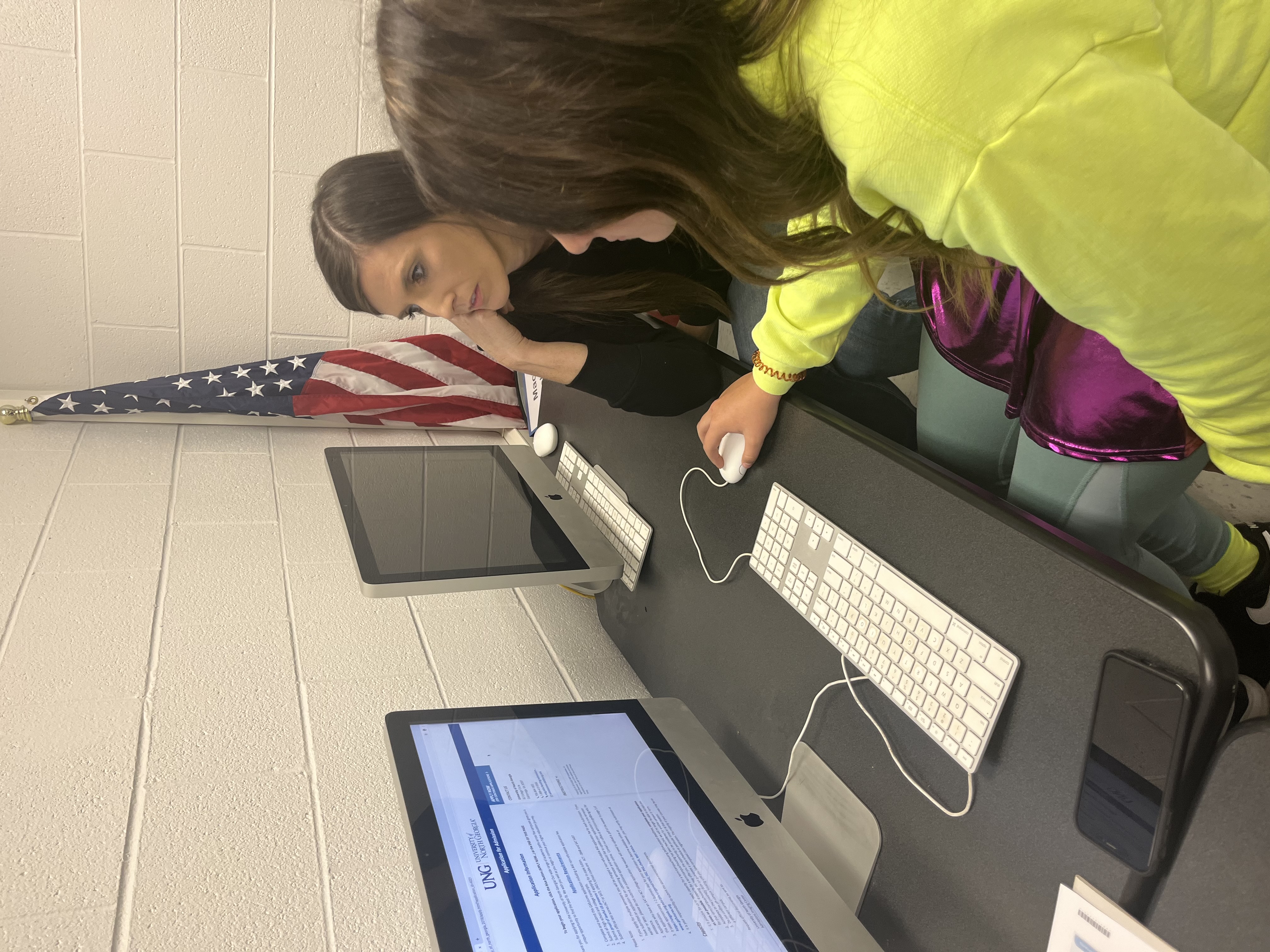 ---
By: Emily Hegwood
During the month of November, many Georgia colleges and universities waive application fees as an incentive for more students to apply. This is very important for many of our students who do not get fee waivers during any other time! Further emails will be sent out to seniors within the next few weeks with a list of the colleges and universities that are waiving application fees during this month.
Senior Bailey Smith is taking advantage of having application fees waived this month and plans to apply to several schools, including North Georgia, Georgia Southern, and Young Harris. She isn't sure yet what she would like to major in, but she plans to attend a college after she graduates from Trion: "I definitely plan to earn a bachelor's degree. Ideally, I would like to go into the medical field, but I'm not completely sure yet."
. Senior Jose Mateo responded quickly to the no-fee incentive and applied on Friday to Georgia Southern. When asked what he wanted to major in after graduating high school, he replied, "I plan to major in Computer Science."