THS Students Nominated for Governor's Honors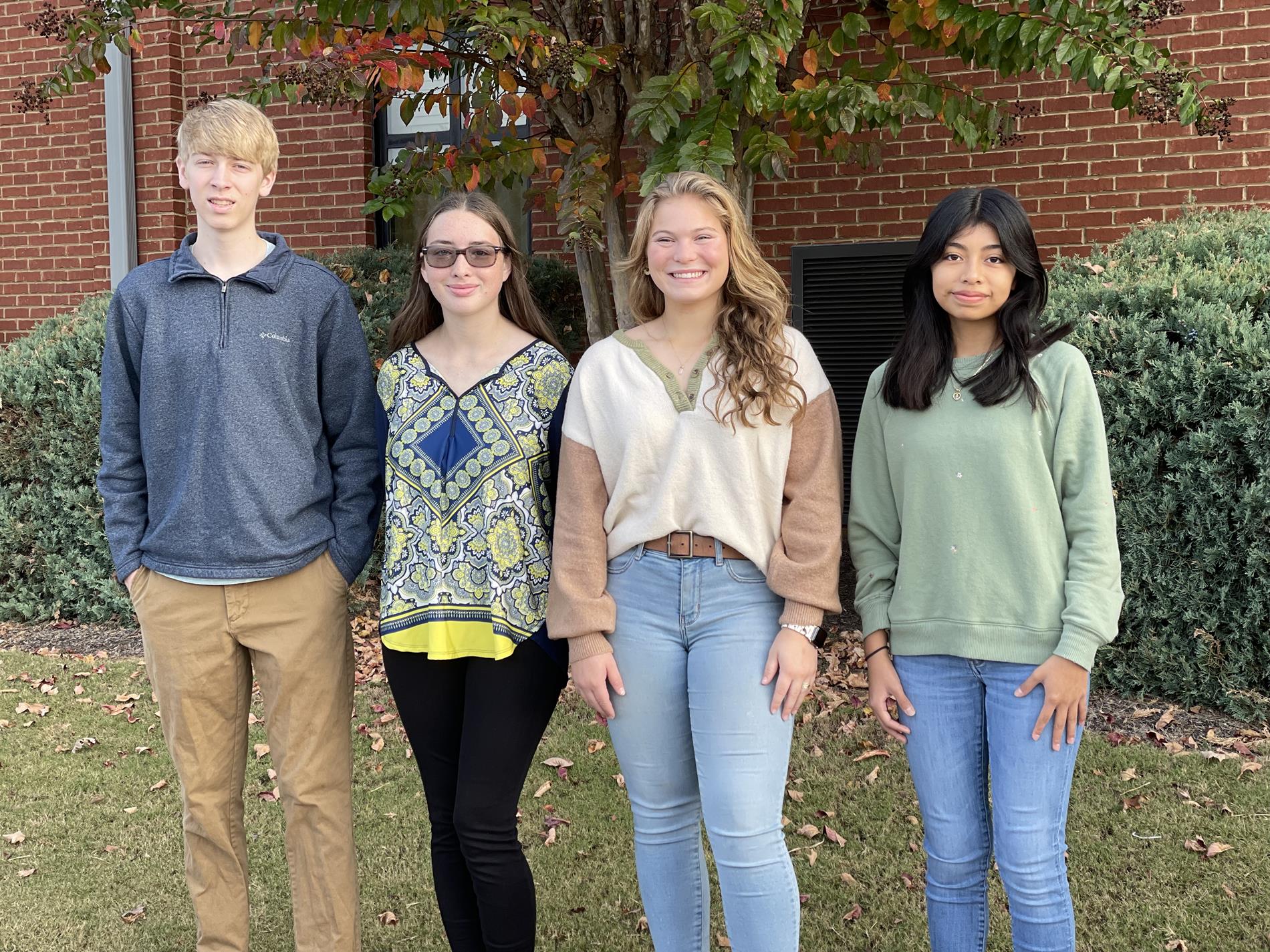 ---
By: Emily Hegwood
Four Trion High School students have been nominated for the Governor's Honors Program for the summer of 2023. The students nominated were Jesse Blankenship in Social Studies, Callie Brown in Communicative Arts, Mollie Edge in Math, and Janine Mazariegos in Visual Arts.
The Governor's Honors Program is a residential summer program for skilled, knowledgeable, and talented high school sophomores and juniors. According to the Governor's Office of Student Achievement, "GHP offers instruction that is significantly different from the typical high school classroom and is designed to provide students with academic, cultural, and social enrichment necessary to become the next generation of global critical thinkers, innovators, and leaders." Students selected to participate in this program must be referred by their subject area of nomination teachers, complete a rigorous application, be interviewed by a nominating committee, and rise to the top in their particular disciplines.
The program is held from mid-June to mid-July as a residential academic experience on a college campus. Students attend classes in the mornings and afternoons, and participate in a wide variety of social and instructional activities every evening.
Trion High School is very proud of these students, and wish them luck as they enter the next phase of the competition.