Cheer Team Takes 4th at Region and Advances to State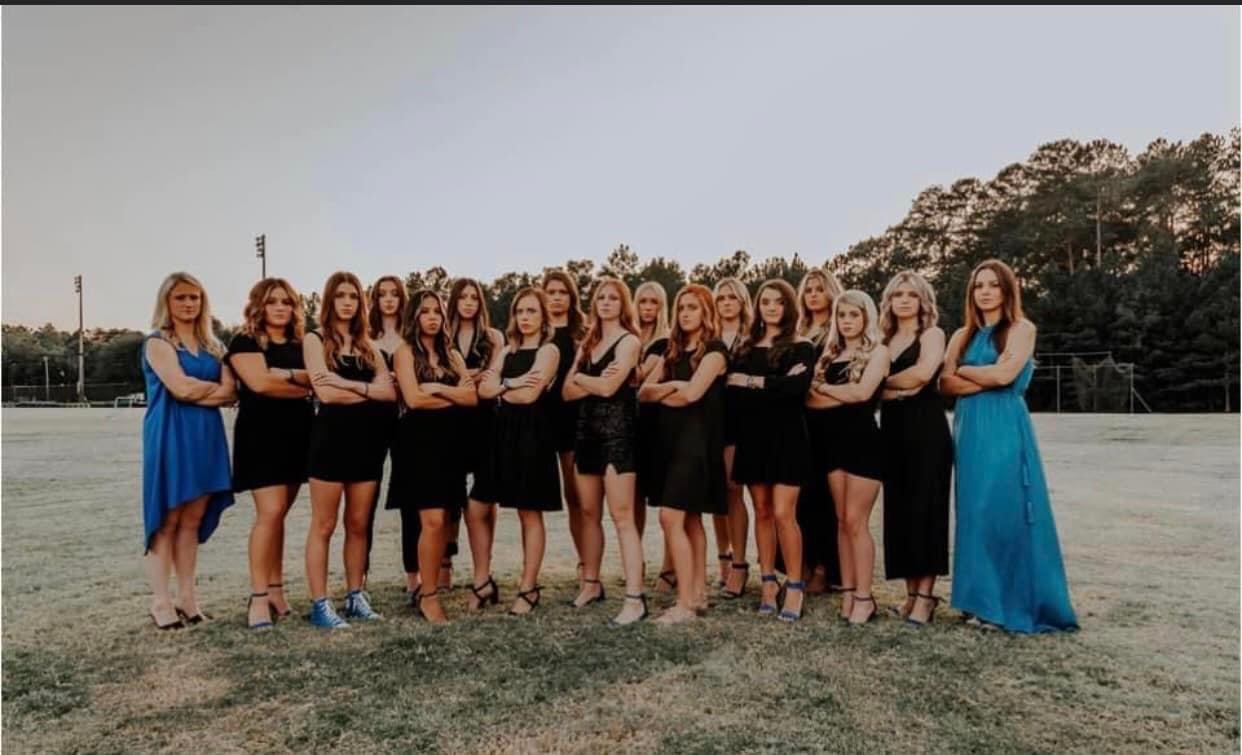 ---
By: Emily Hegwood
On Saturday, November 5th, the Trion High School Competition Cheerleading team competed in their Region Competition at Ola High School in McDonough, Georgia.
The girls placed fourth out of seven teams in their area and eighth out of the top sixteen, advancing them to State. Their performance this weekend received the highest score they have earned all season, with a 77.5.
Senior Laura-Ann Keith commented on their performance, "I'm so proud of all of our hard work this season, and I am very excited to see our improvement as we head to State. I know we have worked extremely hard to get to this point, and we have faith that we will do very well this weekend."
The team is preparing this week to head to Macon for the state competition on Saturday, November 12. The team is very hopeful to bring home a state ring for the first time in ten years.
Coach Hayley Tanner also commented, " We are so proud of their performance onSaturday! Our girls showed up and showed out. It was a joy watching them perform to the best of their ability! We cannot wait to perform one last time in Macon and hopefully bring home a state championship!"
We wish the girls luck as they perform for a ring!